We will be happy to see you
¡Hola Familia! Estamos muy emocionados de poder compartir con ustedes ese momento tan especial. Cada vez falta menos y la emoción crece y crece, ¿Ustedes ya están listos? Les mandamos un abrazo muy fuerte esperando poder dárselos en vivo y directo en la hermosa playa del Hotel Xcaret el 18 de septiembre ;) Con cariño, Zuri y Oscar
The venue is:
Minimun nights required 3 Nights per room. If you make a reservation by other agency or service provider 90 USD per person to get into the event. For more information please contact us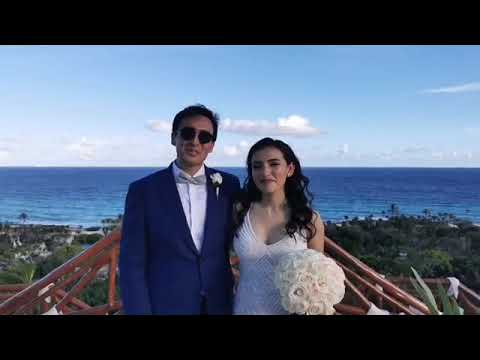 Event details
This are the activities we are planning for you
Gift link
Your presence in our wedding is the most important thing for us
if you still want to give us a present, here is where you can do it.
Follow the live streaming.
Be with us in this amazing moment
follow the live steaming on Facebook.